To help you choose the right car polishing machine, we've created a list of the top power car polishers of 2023, along with their exceptional advantages.
Because there is nothing more satisfying than seeing your pride and joy gleaming out on the driveway, minor scratches can quickly appear on the surface (harsh weather conditions, bird droppings)! 
Luckily, there is a way to limit the damage. Professional scratch repair services such as Axioma can have those ugly scratches removed in no time. Although, if you'd prefer to do it yourself, car polishing machines are the ultimate power tools to keep around the garage.
They are extremely effective at removing scratches and will keep your car's paint job looking sleek and shiny at all times. 
What is the price of a power car polisher in the UK?
The price of electric car polishers in the UK depends upon a variety of different factors, such as the brand, the performance attributes of the polisher and who it is primarily aimed towards.
Budget polishers can be picked up for as little as £25-£30, however they're not likely to be very powerful and may only remove very minor scratches. They can be ideal for the home detailer, though, if you're not too fussed about showroom quality.
Alternatively, brands who promote their polishers towards the professional end of the spectrum price their polishers upwards of £75-£100. Depending on how frequent you use your car polisher, you may consider utilising professional detailing services such as Axioma, it could end up saving you money and ensure an excellent finish!
The best power car polishers according to Axioma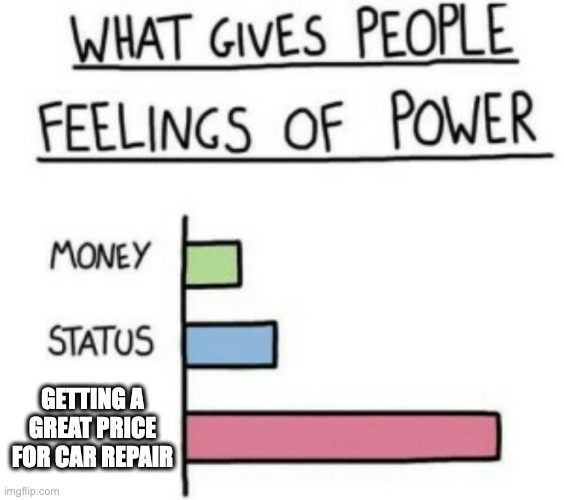 To remove scratches and swirl marks, you need the best tools for an effective polish. Our list contains a variety of different types of machine polishers, all of which will extend the service life of your paint job!
1. Silverline DIY 12000W Rotary Car Polisher
The Silverline 1200W is a powerful yet straightforward rotary polisher, considered one of the best all-rounders on the market. It's simple design and modest price tag make it fantastic value for money. It may not come with the most elaborate polishing kit in the world (and we recommend buying an extension cable), but it's a dedicated car polisher, and it does exactly what it needs to fulfil all your needs!
2. The DEWALT DWP849X Polisher
The DEWALT DWP849X has everything you could wish for in a car polishing machine. It has quickly become a favourite among car detailers worldwide for a variety of reasons. Its powerful motor and variable speed options allow the user to control the speed of the polishing head based on the pressure applied to the switch. Additionally, its large adjustable handle and rubber frame, make this car polisher one of the safest and most efficient available today. Even if you're not sure how to machine polish a car, with the DEWALT, it won't take long to learn!
3. Meguiar's MT320OUK Dual Action Polisher
Meguiar's dual-action car polisher machine is a solid, well-rounded choice for home detailers looking to eliminate small scratches or blemishes. It's light and compact, meaning it can easily be transported and stored away. Although it's lightweight, the power motor can still reach speeds of up to 7,500 OPM, providing an excellent finishing polish. What's more, it is an affordable product compared with other high-quality car polishing machines.
4. Rupes Bigfoot LHR21 Random Orbital Polisher
In recent years, Rupes has established itself as one of the top producers of car polishers, and for good reason. Their LHR21 produces stunning results and a high quality finish. Its 21-millimetre orbit is perfect for polishing large surfaces, and its electronic speed control means you'll always be in control. A little more expensive than other power car polishers, it is aimed at professional detailers looking to achieve expert results.
5. Avid AEP127 Power Polisher
Avid's AEP127 is the perfect choice for beginners looking to remove surface scratches or achieve a finer polish. It's a correct car polisher, and it comes with a range of polishing pads to help get you started. Its 6-speed setting may not be as powerful as other machines on this list. However, its comfortable frame and comfortable ergonomic handle ensure you always have complete control over all movements.
Whether you're using a car polishing machine to remove minor scratches or paint defects, every machine on this list can help restore your paint job back to showroom condition.
If you're consistently finding deep scratches, however, then perhaps it's time to seek help from the experts. If you still decide you'd prefer a some help from Axioma, please don't hesitate to get in touch for a quick and easy quote about machine polishers!